I am in the midst of listening to several titles. Reviews (mostly) here will be posted as time allows. Here is the trailer for one I'm very excited about from Blumhouse Books!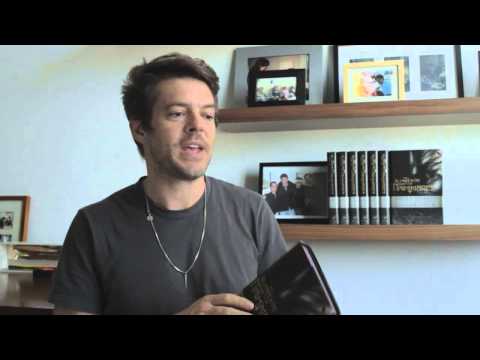 What do you think? Be sure to sound off in the comments.
Evil tease: The Blumhouse Book of Nightmares. by Allen Sale is licensed under a Creative Commons Attribution-NoDerivatives 4.0 International License.